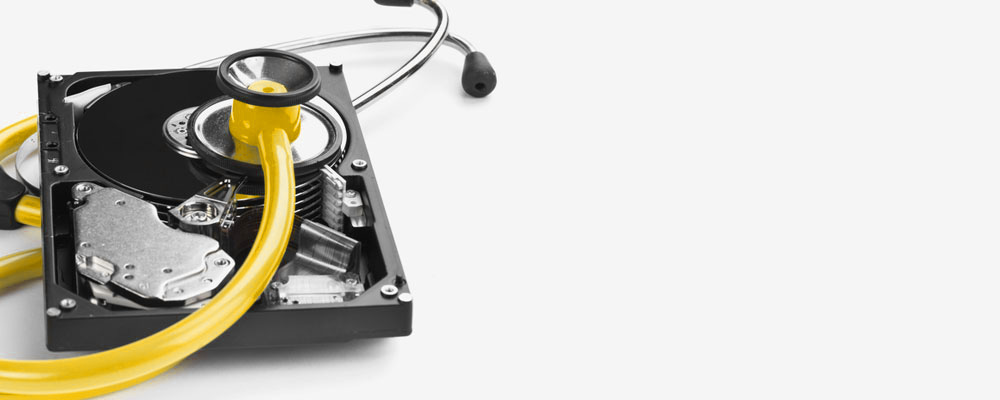 Recover your critical data
NO FIX - NO FEE
We are considered as top specialists in recovering data from several devices, which includes external devices, RAID servers, laptops, Macs, PC's as well as other removable devices. Having good years of experience in the data recovery sectors, we can provide you help anytime you wish for, especially in the minefield of recovering the data, which were considered to be lost long before.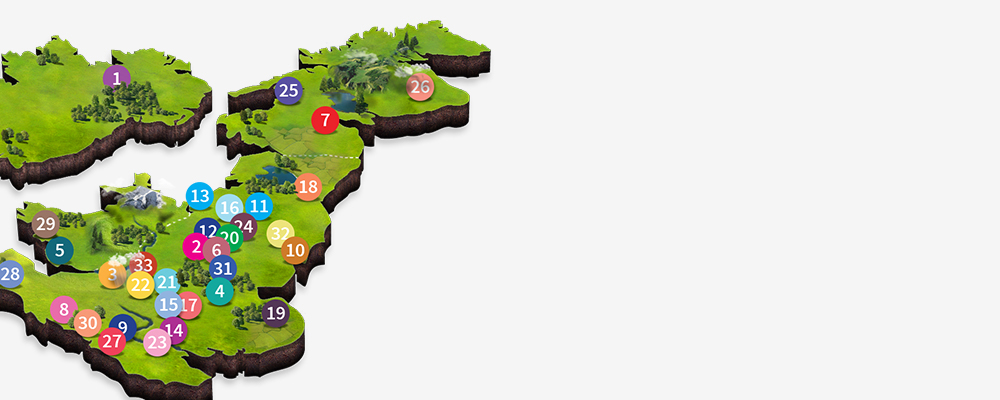 Nationwide centres in 33 places
Recovery Centres within your vicinity
We have 33 data recovery centres across the UK for your convenience. These are located in Birmingham, Cambridge, London, Guildford, Leeds, Bristol, Manchester, Maidenhead, Plymouth, Swansea, Newcastle, Milton Keynes, Oxford, Southampton, Leicester, Peterborough, Hull, Exeter, Liverpool, Coventry, Cardiff, Glasgow, Edinburgh, Nottingham, York, Swindon, Belfast, Sheffield, Staines, Aberdeen, Reading and Brighton.
Step 1

Switch off Your Computer Immediately

If you are facing issues related to hardware failure, we advise you that shut down the computer to prevent more damages, or it can develop obstacle in the data recovery process.

Step 2

Perils of DIY Recovery

Don't try to run any third-party recovery software or any disk utilities software. We will never advise you that. This software can worsen the current situation.

Step 3

Call Us at 0800 6890668

In such situation, you can call our professionals engineers for a diagnosis OR you can Get a Quote.
No Fix

- No Fee!

For our customer satisfaction, we always give our best for data recovery. We have No Fix No Fee Policy. That means if we can't do our job, never pay us.
No Job Too Large or Small
For us all clients are same, and we offer equal services to all. We offer services to large companies, corporations, SMEs, government organizations and also to individual PC user.